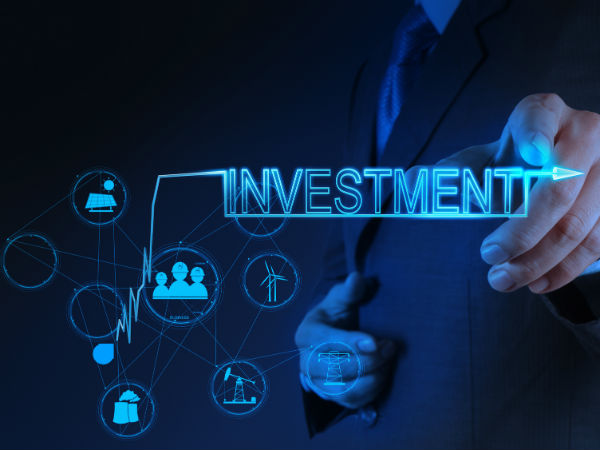 Here are 10 Investment opportunities in South Africa that can be very useful…
1. Rental Properties
More entrepreneurs should consider rental real estate as an important part of their portfolio. There are a number of ways to make money in the residential real estate market, including making home improvements, flipping houses, owning and renting property, investing in residential real estate, and investing in mortgage notes.
2. Car Rentals
Owning a car rental franchise offers a unique opportunity for the right person. Franchise business opportunities in car rental can be extremely successful when hard work and determination meet a successful business model, support and resources. Franchising offers franchise seekers an opportunity to be their own boss while also having access to a proven business model and marketing plans that have built a recognized, strong brand.
3. ICT
The South African information and communication technologies (ICT) sector is well established and sophisticated. South African companies are world leaders in pre-payment, revenue management and fraud prevention systems, and in the manufacture of set-top boxes, all exported successfully to the rest of the world.
4. Education
Both Government and the private sector have allocated large budgets to improve this sector. More franchises are increasingly being established, especially Technical and Vocational Education and Training (TVET) colleges (formerly known as Further Education and Training (FET) colleges), due to the demand for such facilities and skills in the country.
5. Agriculture
South Africa is a country of many challenges and is also a gateway for investors in Africa and offers enough opportunities in agriculture for investment, cooperation, expansion and trade. New foreign agricultural investments in South Africa are to the advantage of South African farmers and assist in job-creation.

6. Manufacturing
While the sector will continue to offer opportunities in 2015, entrepreneurs should be exploring export orientated manufacturing. Government offers attractive incentives, such as rebates and tax deductions, for component manufacturing, as well as an entrepreneur's ability to develop overseas markets for such products.
7. Tourism
While manufacturing should be export orientated due to the weak rand, entrepreneurs should take advantage of this in the tourism sector due to foreign tourists benefiting from the favourable exchange rate. Business tourism is increasingly growing in attractiveness due to South Africa being recognised as the gateway to Africa, and due to the weak rand.
8. Infrastructure
Government, at all levels, is investing in upgrading services and facilities and smaller contractors should seek ways to get involved in the various scheduled projects. Apart from low-cost housing, basic services, such as water, electricity, sewage plants, as well as repairs and upgrades to Government buildings and recreation sites, are needed in cities and towns across the country.
Source: YouthVillage