CHILD AND YOUTH CARE WORKER: GRADE 1 = 16 POSTS, REF: DSD/47 SALARY : commencing salary notch: R124 047. Per Annum, Level: GRADE 1 CENTRE : Seshego Treatment Centre [06], Mtsweteni Children's Home [10]
REQUIREMENTS : Qualifications and competencies: Grade 12 certificate and NQF level 4 certificate in Ancillary Health Care. Knowledge and Skills: Knowledge of child care. Good communication skills. Interpersonal skills. Computer literacy. Coordination skills.
DUTIES : Provide care and protection to vulnerable children/ clients or service users at the centre. Perform administrative duties. Manage the behaviour of clients. Assist in coordination of excursions and leisure activities. Provide 24 hours care to service users in the centre. Monitor and supervise activities of service users in the centre.
ENQUIRIES : General enquiries about the advertised posts should be directed to Mr PM Phala or Ms ME Gafane at 015 230 4407/4315
How to Apply
APPLICATIONS : Head Office applications should be submitted to the Head of Department of Public Works, Roads and Infrastructure Private Bag X9490 Polokwane 0700 or hand delivered at Works Tower Building, No. 43 Church Street, Polokwane, 0699.
District posts should be posted to the following addresses:
For Capricorn District Department of Public Works Roads & Infrastructure, Private Bag 9378, Polokwane,0700 or hand deliver @ Landros Mare Street next to Correctional Services.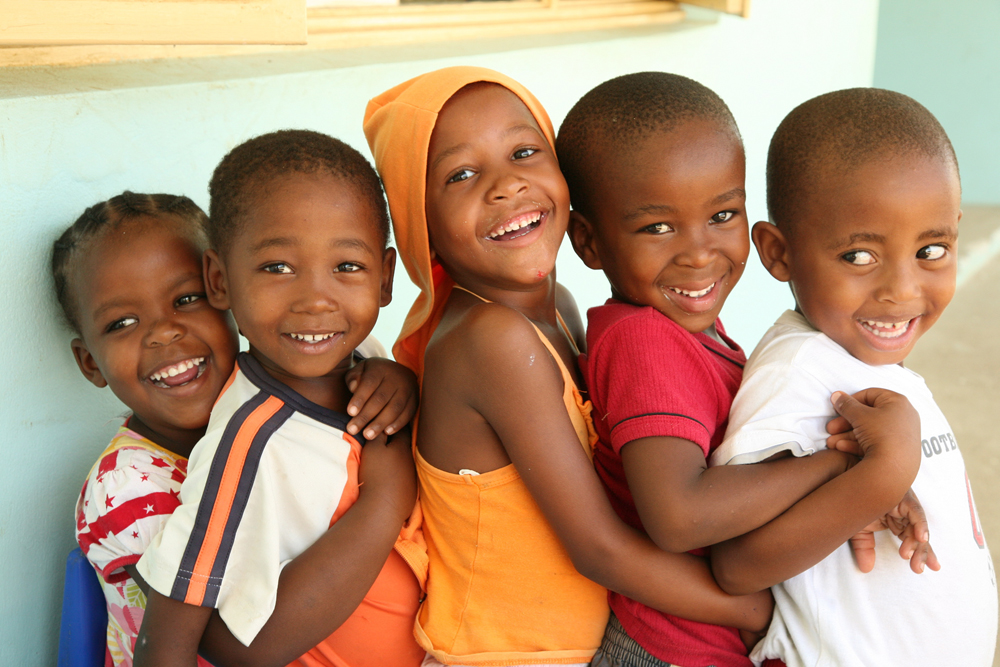 For Sekhukhune District: Private Bag X02, Chuenespoort, 0745 or hand deliver to Lebowakgomo Zone A next to Traffic Department.
For Mopani District: Private Bag X9576, Giyani 0826 or hand deliver at former Parliamentary Buildings next to LIMDEV offices.
For Waterberg District: Private Bag X1028, Modimolle, 0510 or hand deliver at Cnr. Thabo Mbeki & Elias Motsoaledi Streets.
CLOSING DATE : 29 December 2017 at 10:00AM.
Source: DPSA Vacancies