Sandvik is offering experiential learning opportunities at Jetpark in Boksburg. The learning opportunity exists in various departments such as:- Finance, IT, Marketing, Crushing and Screening, Procurement and Human Resources.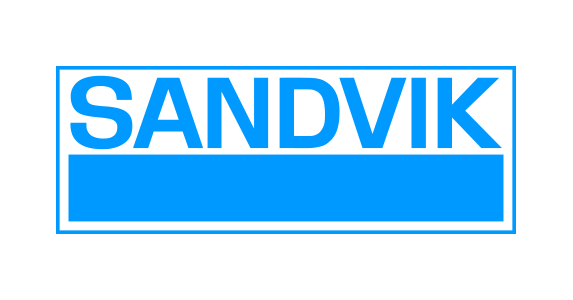 The purpose of this Learnership is to obtain workplace skills and professionalism (Business Etiquette) and to put into practice the theory you have been taught. The majority of Learners are placed in the department that correlates with their qualification. We aim to have clearly defined roles for Learners to ensure that the theoretical understanding gained whilst studying is tested and enhanced through practical application.
Sandvik is an engineering group in tooling, materials technology, mining and construction.
Key performance areas
Provide administrative support
IT systems maintenance and support
Attend to external and internal customer queries
Reception and customers receiving duties
Preparing journals and process accurately to GL accounts and cost centers
Preparing payment requisitions accurately with correct GL accounts and cost centers
Correct filing methods according to Sandvik instructions
Reconcile Accounts Payable (BCD), capture and pay the supplier on time without unresolved queries
Liaise with customer/supplier to resolve claim related/supplier queries
Keep to the set deadlines/turnaround times
Targets met within deadline set by Supervisor and line Manager
Generating weekly reports on outstanding queries
Requirements
Matric (Grade 12).
National Diploma in the related field
The ability to work efficiently within a team environment and complete duties in an autonomous manner.
Performance oriented and willing to make a positive contribution to team success.
Excellent written and oral communication skills; ability to effectively communicate, liaise with a range of stakeholders
Commitment to excellence and timeliness in internal client service
Positive attitude and willingness to learn
Attention to detail and the ability to work logically, consistently and accurately
Self-motivated
Excellent interpersonal skills
Excellent computer literacy
Must be able to work independently
Deadline driven and ability to work under pressure for long per
How to apply
Applications close on 20 December 2017. Click here to apply online