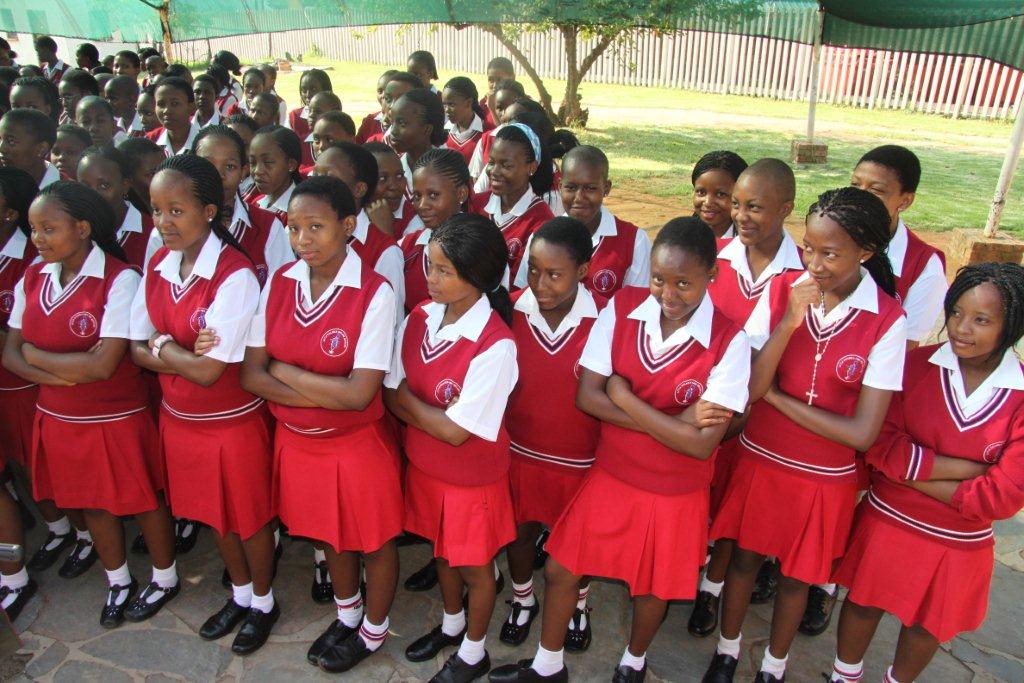 The Makhuduthamaga Local Municipality Bursary Fund invites qualifying students within its jurisdiction to apply for the academic year 2018.
Bursary application deadline is 12 January 2018

Bursary Provider: Makhuduthamaga Local Municipality

Bursary Location: Jane Furse, Limpopo
The Bursary is offered for full time studies with a registered and accredited institution of higher learning within SA in the following fields:
FINANCIAL MANAGEMENT:
Bachelor of Commerce in Accounting/Economics.
ENGINEERING:
Bachelor of Science, Environmental and Computer Science Engineering.
HEALTH and SOCIAL SERVICES:
Bachelor of Medicine(MBCHB):
Bursary covers the following 100%:
Registration fees,Tuition fees,Study Materials, Res Accomodation and Meals.
Interested candidates may download forms at Munucipal website (www.makhuduthamaga.gov.za),
Makhuduthamaga Local Municipality Offices (Next to Jane Furse Plaza)
Jane Furse Library, Eansaam Library and Ga-Phaahla Library
Sekhukhune Circuit and Nebo Circuit Offices (Department of Education)
Enq: Mpogeng TM 013 265 8600